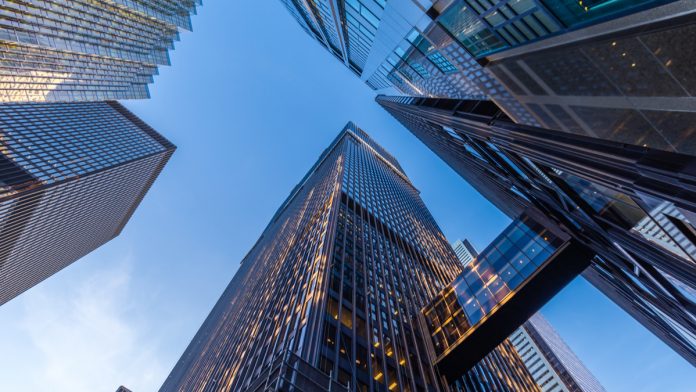 GBP/CAD has lost its morning gains and is slightly bearish. Currently, the pair is trading at 1.7242, down 0.07% as of 11:08 AM UTC. The price tumbled 0.90% yesterday and has lost about 2% since April 2.
The Canadian dollar has extended its gains on Tuesday amid hopes that the Organization of the Petroleum Exporting Countries and allies (OPEC+) will reach consensus on production cuts to support oil prices.
The group, which includes rivals Saudi Arabia and Russia, hinted that it was ready to cut crude output if the US joins the initiative, three people familiar with the matter told Reuters.
Last month, Russia didn't want to lower oil production, which triggered Saudi Arabia's aggressive response that was an escalation of a price war. The latter boosted production and cut prices, flooding markets with oil in a period when demand is tumbling amid the coronavirus crisis.
Globally, fuel demand declined by about 30%. While the OPEC+ alliance members are ready to reduce supply, they want the US to join the move.
Russia Will Join OPEC+ Meeting
Earlier today, Russia confirmed that it would take part in the OPEC+ meeting scheduled for April 9, an energy ministry official told Reuters.
Brent and WTI futures have been generally bullish on Tuesday, currently trading at $34 and $27, respectively. BNP Paribas analyst Harry Tchilinguirian commented:
"Oil prices are holding their ground with market expectations building on an agreement for an output reduction of 10 million barrels per day (bpd), or at least close to 10 million bpd."
Yesterday, US President Donald Trump said that nobody from OPEC had asked him to curb output. He stressed that the US supply was declining on its own as a result of declining prices.
"I think it's happening automatically, but nobody's asked me that question yet, so we'll see what happens," the president said.
Meanwhile, the number of coronavirus cases seems to have reached a peak in the UK. Italy and Spain also reported a decrease in number of new cases and deaths. What's worrying is that British Prime Minister was recently hospitalized and is receiving oxygen treatment in the intensive care unit.
---