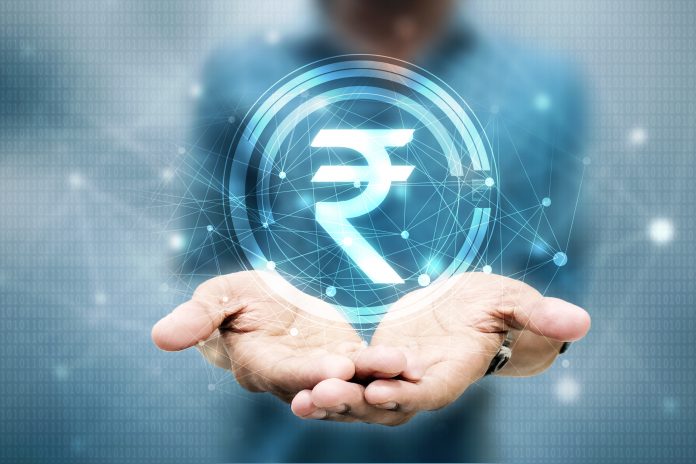 GBP/INR is moving sideways in early trading on Monday. Currently, one British pound buys 93.467 Indian rupees, up 0.03% as of 6:35 AM UTC. On Wednesday, the pair couldn't break above a strong resistance level at about 95.000 and has declined since then. Now the price is supported at about 93.20.
Indian markets are closed in observance of religious holiday Mahavir Jayanti, which is one of the most important religious festivals in Jainism. China's markets are also closed today in observance of the Ching Ming Festival, so we don't have any fundamentals coming from India and its trade partner.
India's Services PMI Down to 5-Month Low
Still, IHS Markit published its India services business activity index, which tumbled last month to 49.3 from February's 57.5 – an 85-month high. India's services industry contracted as the coronavirus outbreak forced the government to implement lockdown measures across most of the regions.
The pandemic hit global demand, which disrupted services firms' new orders from clients, especially overseas.
The dropping demand in overseas markets resulted in the steepest deterioration in foreign demand on record. Specifically, the exports data was first collected in 2014.
Nevertheless, the survey, which covers the period between March 12 and 27, doesn't reflect the full impact of the lockdown measures, which were announced on March 25.
IHS Markit economist Joe Hayes commented:
"The impact of the global COVID-19 pandemic on India's services economy has not been fully realised yet."
The composite PMI, which merges data from the services and manufacturing sectors, declined last month to 50.6 from 57.6 in February.
While the level of employment across the services sector declined, the full extent is not covered in the latest survey. Hayes added:
"Clearly the worse is yet to come as nationwide store closures and prohibition to leave the house will weigh heavily on the services economy, as has been seen elsewhere in the world. Pressure now fully lies on the government to combat the economic challenges the lockdown will cause."
All in all, the report doesn't give any clear signal. Both the British and Indian markets are heavily impacted by the COVID pandemic, and the only persisting sentiment at the moment is uncertainty.
---