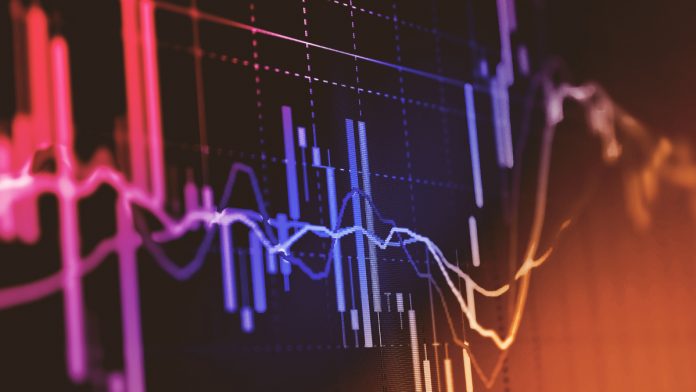 The British pound is higher against the euro on Thursday.
Sterling has maintained its recent run of good form after the Bank of England left interest rates on hold at a record low of 0.1% and kept its bond purchases at £200 billion.
The euro was weighed down by more disappointing German data that showed morale in Germany is at its lowest in years and suggestive of a recession.
GBP/EUR was higher by 120 pips (+1.08%) to 1.1624 with a daily range of 1.0823 to 1.1037 as of 4pm GMT.
The currency pair had another busy day of price action, dipping at first to 1.085 before rallying up to above 1.10. The swing on Thursday has taken the exchange rate more decidedly into the black for the week at +1.15%.
British pound rises after Bank of England meeting
The Bank of England made no changes to interest rates today but left the door open to further monetary easing if needed. In its official statement it said it "stands ready to respond further as necessary to guard against an unwarranted tightening in financial conditions and support the economy".
Euro knocked by German confidence data
We are starting to get a true sense of the jolt to consumer and business confidence with new data being released for March, when the coronavirus had started to take hold in Europe.
The euro has been making headway both against the pound and the dollar because of the belief that the European Central Bank has reached its lower bound on policy accommodation. That means the gap between interest rates and other measures are more likely to tighten, favouring a stronger euro.
But if the economic data continues to deteriorate at the current pace, even more extraordinary measures might be in the pipeline.
The GfK consumer confidence survey crashed to 2.7 from 8.3 last month and missed estimates of 7.1 by a wide margin. Commenting on the data the GfK's Rolf Bürkl said: 'As a result of the wide spread of the virus and the associated restrictions, the German economy has come to a complete halt in a very short space of time.'
---