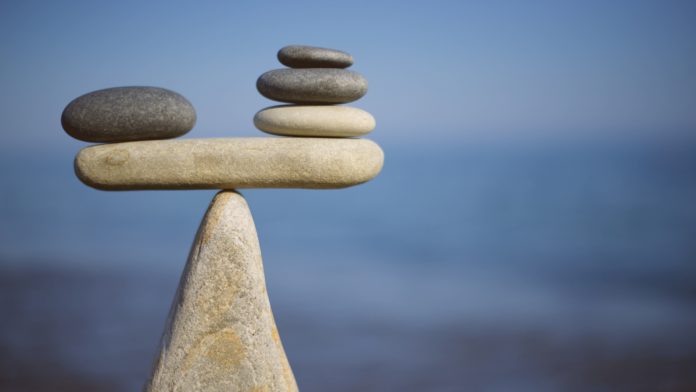 GBP/INR is declining in early trading on Tuesday, trying to break a strong support level. Currently, the pair is trading at 93.017, down 0.25% as of 5:50 AM UTC.
The pound turned bearish after Michel Barnier, the chief Brexit negotiator of the European Union (EU), said that the UK would likely need much more time to reach a trade deal. Last year, soon after securing a historic win in the UK election, Prime Minister Boris Johnson made it illegal to extend the Brexit transition period beyond December 2020. It means that the UK has only 11 months to strike a complex trade deal. Otherwise, the door is opened for a no-deal Brexit, and that scares investors, who reacted negatively to Barnier's comments.
While Johnson is confident that the deadline will be met, Barnier says that it is unlikely. The European official stated that the UK PM had to make it clear exactly how much Britain will move away from the European standards after it exits. On Sunday, UK Home Secretary Priti Patel said that the country wouldn't align with the EU, but Barnier stressed that it was needed in order to maintain access to the single market. The official stated:
"It is not clear to me where, or by how much, it wishes to diverge: on standards relating to the safety and quality of products? Or on those relating to fair competition? It is not clear to me whether, when the UK leaves the EU and the single market, it will also choose to leave Europe's societal and regulatory model."
The Brexit chief negotiator warned that the European bloc would never compromise on the integrity of its single market. This comes in contradiction with the opinion of some UK politicians, who believe that the EU might be flexible on its rules in an effort to maintain trade flows.
All in all, Barnier promised to be respectful during negotiations.
"We have always stuck to this line: No aggressiveness, no punishment, no spirit of revenge," he added.
The pessimism induced by Barnier's comments is putting pressure on the sterling, which might fall to two-week lows against the Indian rupee.